About
I am a Senior software engineer and Java and mobile developer with 17+ years of experience in Java/J2EE design, development, implementation, test and maintenance. I also have lots of mobile development experience with Java, Kotlin and Flutter. In addition to development, I have experience in managing technical teams with diverse specialties (from 4 to 12 people).
Testimonials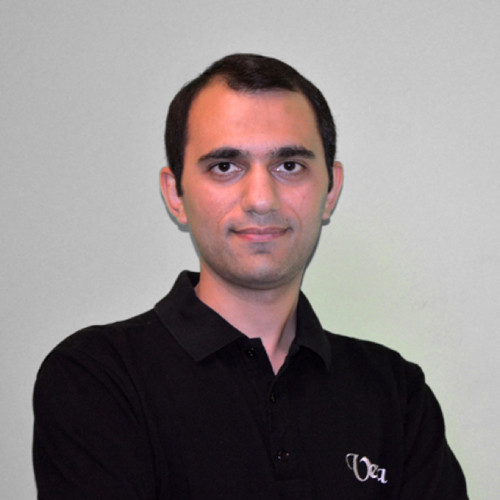 Alireza Bolhari
Data Analyst, Business Architecture Manager at Sadad Informatics Corp.
While working with Ali, simply ALL white personality characteristics (patience, perseverance, persistence, kindness, expressiveness and assertiveness, ets. ) are with you. Just enjoy any technical dialogue with him.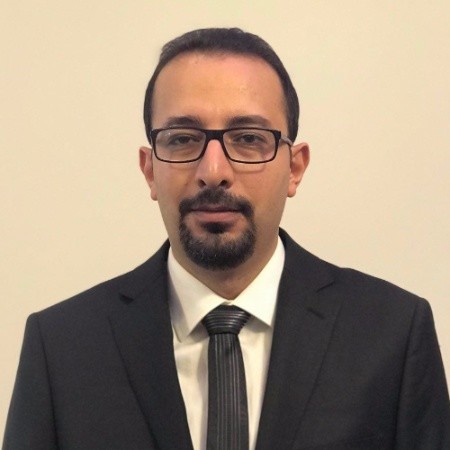 Ali Komijani
Business Development Manager at Sadad Informatic Corp.
ali is a creative, kind, engineer who tries to improve his knowledge every day.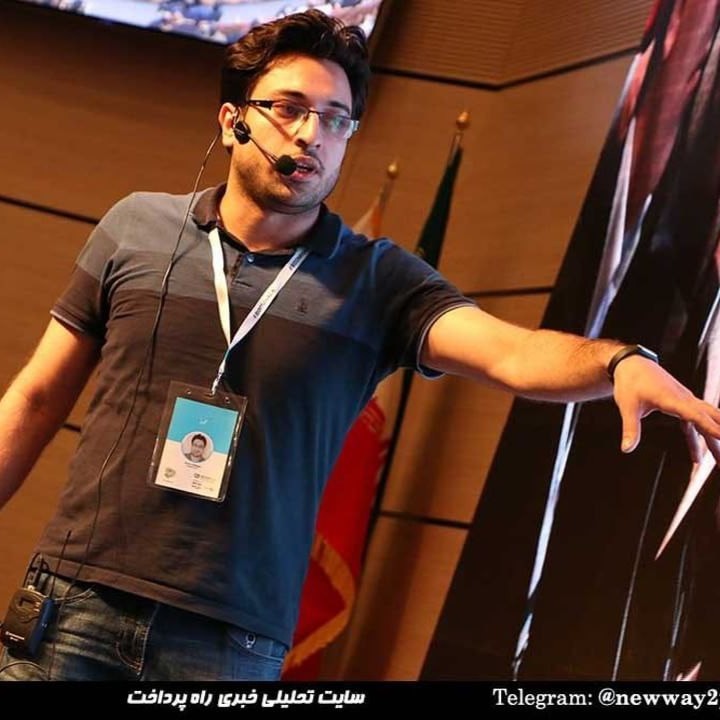 Amin Rahkan
CEO at AminSoft
Since ten years ago, Ali was one of the most popular Developers and excellent teachers in our city. It was a pleasure to anybody work with him. When I started a project with Ali, Actually I found a unique opportunity to enhance my skills. Ali is a good coach, fast learner and a perfect software Engineer.